Penticton's #1 Clinic for Laser Hair Removal, Skin Care and Facial Rejuvenation
Botox, Fillers, Coolsculpting, Laser, Aesthetics, Hair Removal, Anti-aging Treatments, Scar Removal and More
Front Street Laser & Skincare and Penticton Laser & Skin Care have joined forces to bring you Renew Laser & Skin Clinic!
Renew Laser & Skin Clinic now provides even more state of the art laser and skincare services to assist you to achieve a healthier and more vibrant YOU! Our professional, caring well trained medical staff are highly dedicated in providing you with the safest and most effective procedures. Our desire is to provide you with the finest personalized care, while creating beautiful, natural results that turn your dreams into reality. We are committed to educating you on skin care and treatments available so you feel most informed and also understand the recommended treatment options best suited for your needs and desires. We invite you to browse through our website, and encourage you to bookmark it as one of your favorite resources on the Web. We would also like to hear from you, so please contact us via telephone or email with any questions, comments, or concerns that you might have. In addition, feel free to contact us if you would like to schedule an appointment. All consultations are complimentary.
Wishing you health and happiness, Renew Laser & Skin Clinic Team
or call 250-492-7765
---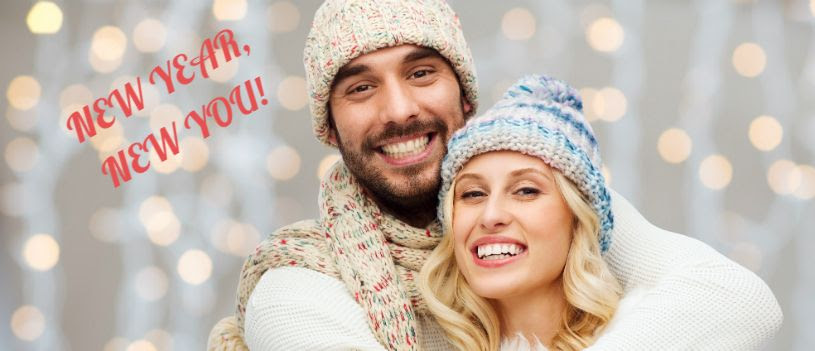 Ring in a New Year with a New You
Purchase any combination of three treatments
from the list on our specials page and save 20%!
Book your FREE consultation to find out what customizable treatment package is best for you.
---
To protect the safety of our clients and staff, a health and safety protocol has been implemented.
All Clients MUST show their VACCINATION PASSPORT upon entering the clinic
These safety measures, which go far beyond the guidelines issued by the CDC, ensure that you will be treated in complete safety.
Our personalized arrival procedures have been temporarily put in place. If you did not submit your COVID pre-screening form that you received the morning of your appointment then please do not come directly in, instead just ring the doorbell and somebody will come outside and together you will go over the COVID pre-screening questionnaire.
Masks have become mandatory again, any kind will do i.e: bandana, scarf, a medical or homemade mask. If you do not have one, then please ask and we can provide one for you.
On your way in, please use the hand sanitizer located in the foyer, then you can have a seat on one of the white chairs and one of our staff will bring you directly into the treatment room.
We ask that loved ones, drivers, caregivers do not accompany you inside the clinic.
There are posted education and guidelines outside the building and throughout the clinic, so please take a moment to read them.
After your treatment is complete, you will proceed to the front desk as usual. Please stand 2 meters (6 feet) from any person for safe distancing.
At checkout, our staff will confirm the total amount for your treatment and the ideal time for re-booking. We will have multiple touch less options for payment. Debit and credit are the preferred method of payment.
The clinic will be closed from 12 to 1 o'clock for staff breaks and cleaning. If you need curbside pick-up during this time, then please let us know and we will arrange for your products to be brought out to you or if you need to come by the clinic for your purchase, please ring the doorbell and someone will come outside.
We have enhanced our disinfection procedures on all surfaces, equipment, office supplies, chairs, beds, door handles, computers, keyboards, telephones, payment machines, washrooms and anything that may be touched unconsciously.
Lastly, by booking a treatment with Renew Laser & Skin Clinic you understand and agree that all treatments are voluntary and at your own risk.
We understand that some of these new requirements may be inconvenient and we appreciate your patience while we work through this together.
In the words of Dr. Bonnie Henry, "BE KIND, BE CALM, BE SAFE" and we look forward to seeing you at your next appointment.
Sincerely,
Renew Laser & Skin Clinic
We are still offering Virtual Consultations & Curbside Pickup.
If you have any questions, please call or email
CALL: 250-492-7765
EMAIL: [email protected]
---