Penticton's Medical Aesthetics Clinic
Offering, Coolsculpting, Sclerotherapy, Blepharoplasty, Botox, Juvederm, Laser, Anti-Aging Treatments and More
Renew Laser & Skin Clinic provides state of the art laser and skincare services to assist you in achieving a healthier and more vibrant you. Our professional and highly trained medical staff are dedicated to providing you with the safest and most effective procedures. Our team is committed to educating you on skincare and treatment options available to suit your needs and expectations.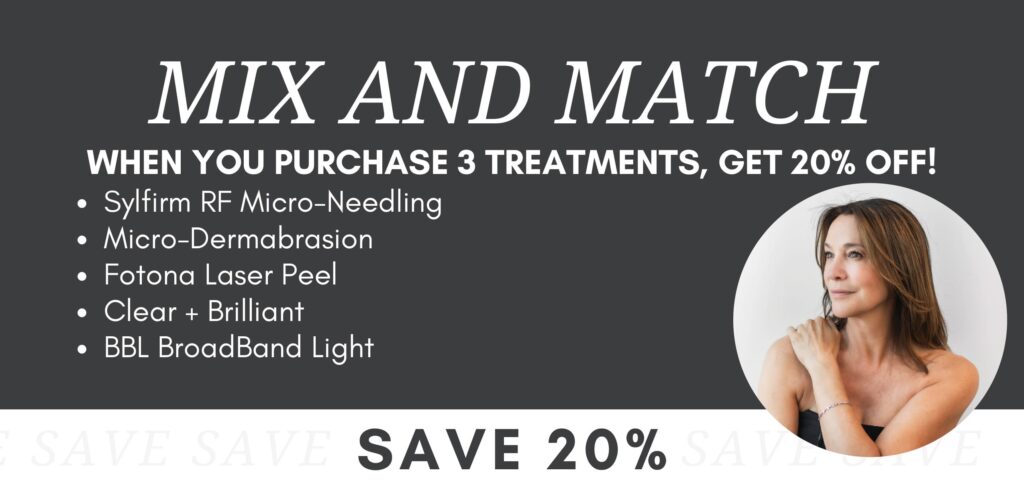 Promotions Mix and Match
Purchase 3 Treatments, Get 20% Off
* Valid September 1st – October 31, 2023.
Cannot be combined with any other offer.
Must choose a minimum of 2 different treatments. Treatments must be completed before December 31st. Not applicable to physician treatments. Some restrictions apply. Details in clinic.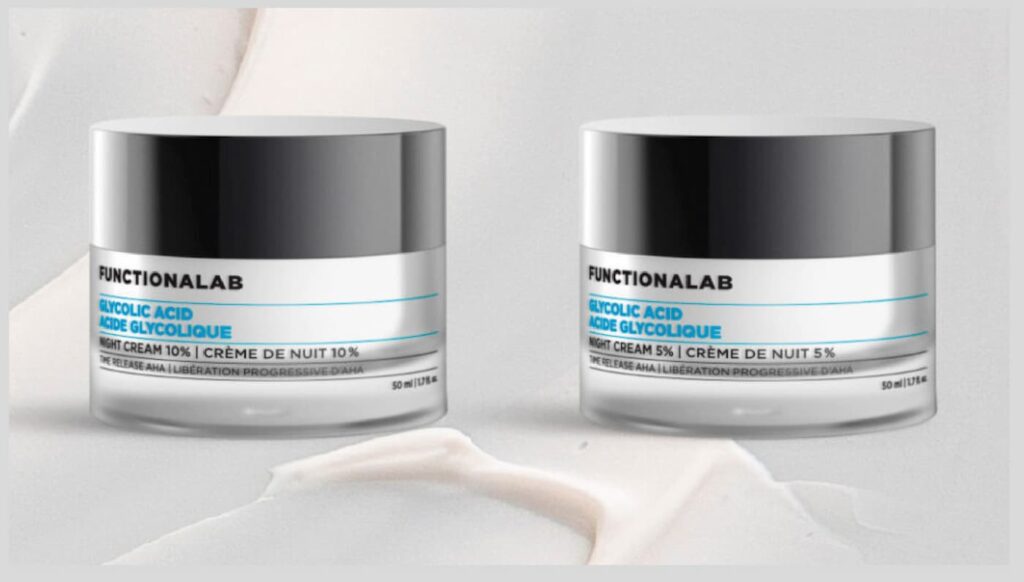 Reveal Your Inner Glow
15% Off All FunctionalLab Glycolic Products
Professional Glycolic Acids:
3 Unique Complexes Working in Synergy
Progressive Release Glycolic Acid penetrates deep for superior long-lasting efficacy – minimizing the risk of irritation.
Soothing Calmosensine, allantoin and bisabolol are anti-inflammatory, promote healing – providing immediate relief of irritation.
Hyaluronic Acid, Jojoba, Aloe, Vitamin E provide improved hydration to improve the skin's hydrolipidic balance.
*Valid until September 30, 2023. Cannot be combined with any other Functionalab offer.