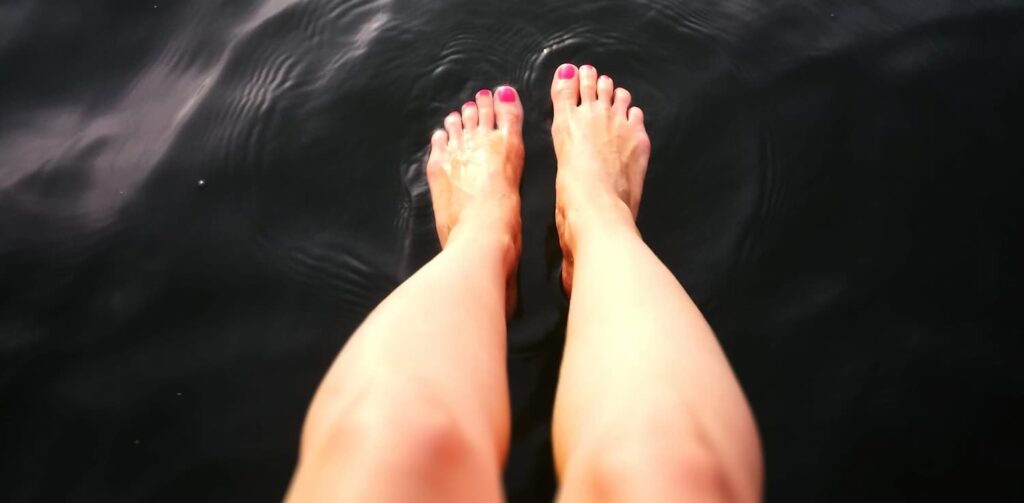 When you spend $4000+ pre-tax.
(April 28 - June 30)
Give us a call to book your appointment.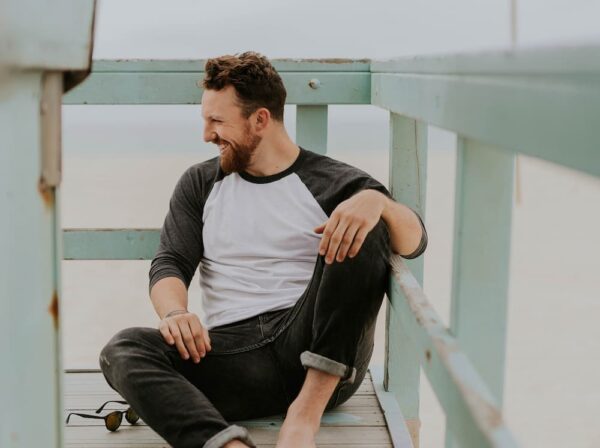 Men get 25 % Off
On the following:
The Benefits of Combining Botox® and Juvederm:
Botox® relaxes dynamic wrinkles, caused by repeated facial movements like squinting and frowning.
Juvederm smooths out static wrinkles which are visible even when the face is at rest.
Maintain a natural look and natural feel
Contour the chin and jawline
Look like you!