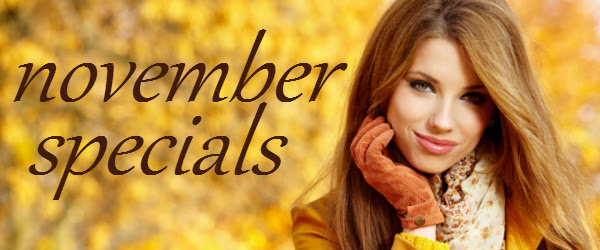 November Special
SAVE $50
Microneedling/Platelet Rich Plasma (PRP) Facials
*also know as the 'Vampire Facial'
(reg. price up to $700)
Give us a call to book your appointment.
Expert Medical Care Meets Modern Technology
This procedure involves a blood draw by one of our doctors or nurses. The blood is then placed in an on-site centrifuge to separate red blood cells and concentrate platelets, leaving our healthcare providers to microneedle your own platelet rich plasma back into your skin to stimulate collagen production and natural rejuvenation.
PROCEDURE TIME - 60-90 minutes
DOWNTIME - Minimal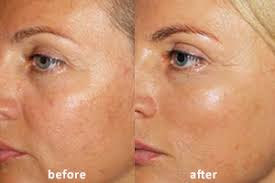 Naturally rejuvenate your skin and dramatically improve your appearance with a Microneedling treatment using plasma therapy. In this procedure, your own plasma will be used to stimulate collagen production and revitalize your complexion.