When you Purchase 3 Treatments, Get 20% Off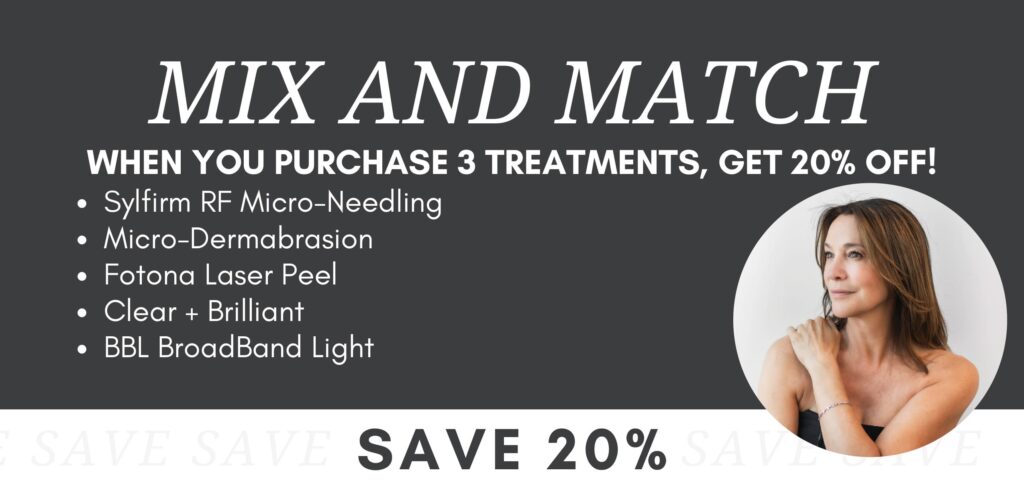 Stimulates collagen production to reduce fine lines, signs of aging, fades old acne scars, creates general tightening and invigoration of the skin.
Exfoliates dead skin cells to reduce enlarged pores, clear clogged pores, smooth any uneven texture to reveal radiant skin
Gently vaporize superficial layers to promote regeneration of the skin, improve and smooth the texture of the skin, soften fine lines, shrink enlarged pores and spots.
Micro-laser perforations deeply exfoliate the skin to improve texture and reveal a more radiant complexion
Photothermal energy reduces age and sun spots and eliminates fine vessels that cause redness.
* Valid September 1st - October 31, 2023.
Cannot be combined with any other offer.
Must choose a minimum of 2 different treatments. Treatments must be completed before December 31st. Not applicable to physician treatments. Some restrictions apply. Details in clinic.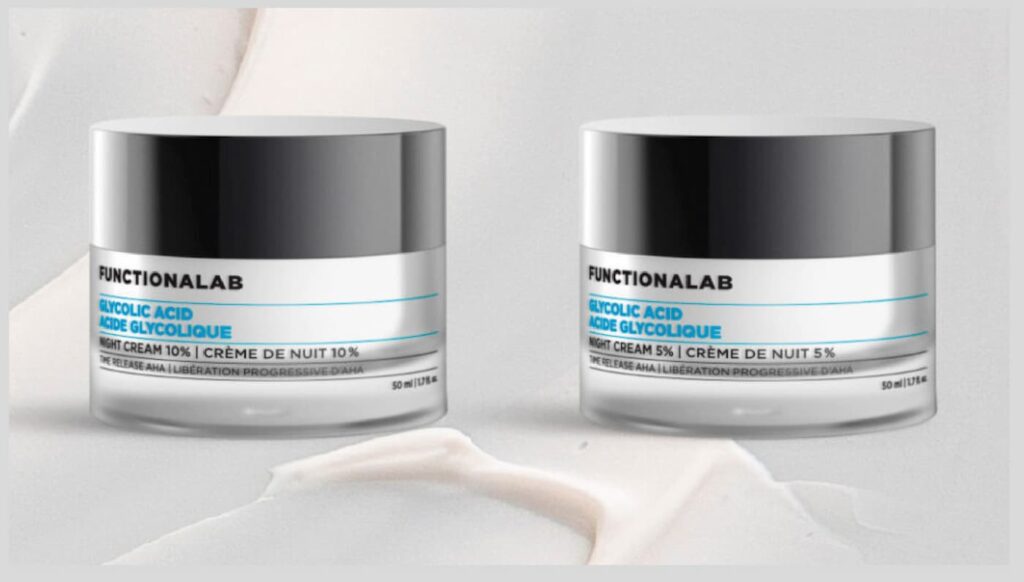 15% Off All FunctionalLab Glycolic Products
Professional Glycolic Acids:
3 Unique Complexes Working in Synergy
Progressive Release Glycolic Acid penetrates deep for superior long-lasting efficacy - minimizing the risk of irritation.
Soothing Calmosensine, allantoin and bisabolol are anti-inflammatory, promote healing - providing immediate relief of irritation.
Hyaluronic Acid, Jojoba, Aloe, Vitamin E provide improved hydration to improve the skin's hydrolipidic balance.
*Valid until September 30, 2023
Cannot be combined with any other Functionalab offer.