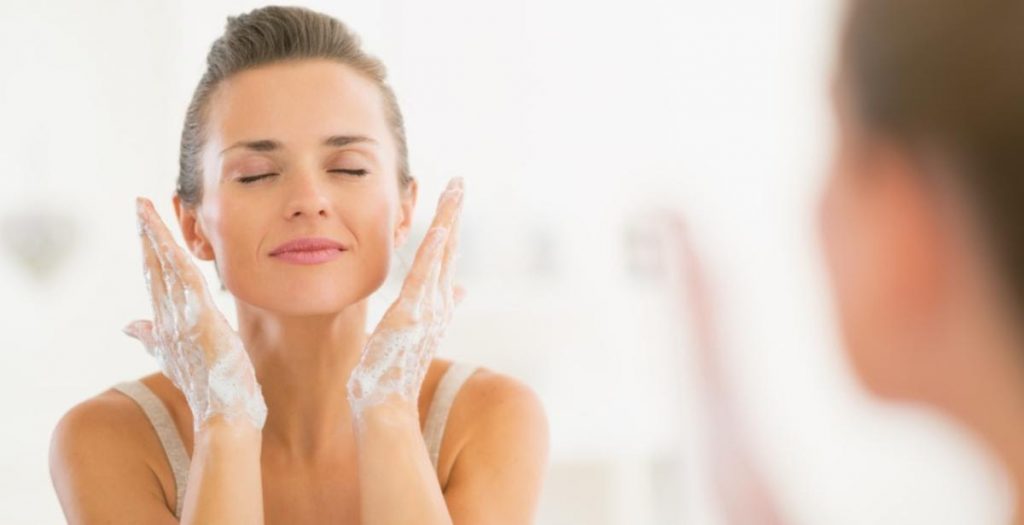 We hope everyone is staying safe during these trying times. We acknowledge the struggle, but remember… we are in this together and we are here to help in any way possible.

We are now offering curb side pick-up on all of our in-stock products and if we don't have it in stock, then we can probably order it in for you.
Email your order to [email protected]
Once order is placed you will receive a phone call or email to arrange a convenient pick-up time.
Payment can be made over the phone, so there is no need to come into the clinic, we will bring it out to you.
Contact Us us if you have any questions, or need assistance.